About The CW
The CW is a joint venture between the CBS Corporation and Warner Bros. Entertainment - that's where the C and the W in the network's name come from - and perhaps thanks to the size and industry power of its parent corporations, it's currently the world's fourth-largest broadcast network. CW programming is geared toward a young adult audience, and its original series have, in recent years, begun to attract audience sizes that approach those of some Big Three network series.
The CW is the successor to the UPN and WB networks, youth-oriented broadcast networks backed by media juggernauts Paramount and Time Warner, respectively. Those two networks stopped broadcasting in 2006 and were immediately replaced by the CW. The network broadcasts on affiliate stations in both the United States and Canada.
CW original programming, which broadcasts on week nights, is aimed at viewers between 18 and 34 years old, the demographic most prized by advertisers. The network's earliest programming included reality series such as "America's Next Top Model" and "WWE Fridany Night Smackdown," a staple of its predecessor networks.
The CW's biggest rating successes, though, have come via its original drama programming. "Gilmore Girls" (which began on the WB), "7th Heaven," "Smallville," "Gossip Girls" and others all generated significant buzz, and current series "The Vampire Diaries" (along with its spin off, "The Originals") and "Arrow" consistently post strong ratings.
Riverdale
The Flash (2014)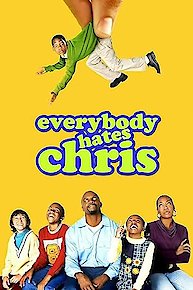 Everybody Hates Chris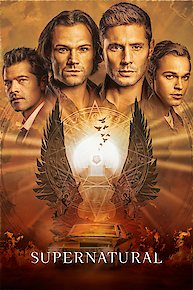 Supernatural
Girlfriends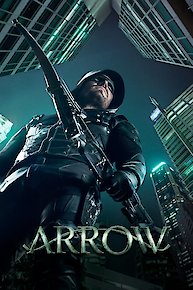 Arrow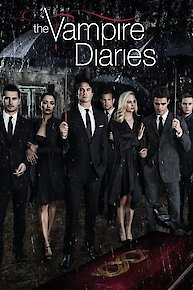 The Vampire Diaries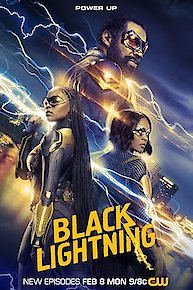 Black Lightning
Jane the Virgin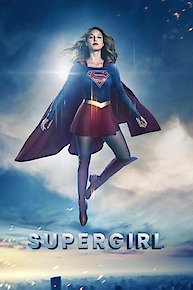 Supergirl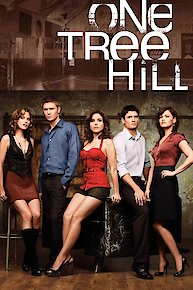 One Tree Hill
All Of Us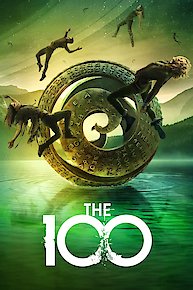 The 100
Crazy Ex-Girlfriend
The Originals
DC's Legends of Tomorrow
Smallville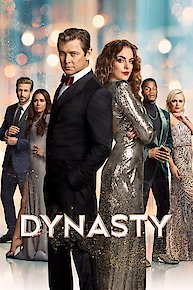 Dynasty (2017)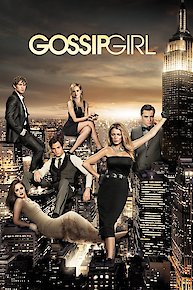 Gossip Girl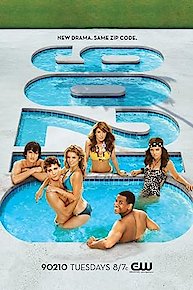 90210
Reign
iZombie
Valor
Veronica Mars
Star-Crossed
Whose Line Is It Anyway?
Yu-Gi-Oh! GX
Moonlight
Reba
Hart of Dixie
MadTV
The Tomorrow People
Reaper
Breaking Pointe
The Secret Circle
Hidden Palms
The Carrie Diaries
Life UneXpected
Teenage Mutant Ninja Turtles
Dates
Beauty and the Beast
Hellcats
Containment
Valentine
Frequency
Melrose Place
Fly Girls
The Messengers
Barber Battle
Biker Mice From Mars
Penn & Teller: Fool Us
WMAC Masters
Nikita
Capture
The Batman
The L.A. Complex
Emily Owens, M.D.
Masters of Illusion
Beauty and the Geek
Aliens in America
Farmer Wants a Wife
Stylista
Privileged
In Harm's Way
Easy Money
Chaotic
13 Fear Is Real
Hitched or Ditched
The Beautiful Life
Blonde Charity Mafia
Kamen Rider: Dragon Knight
Magi-Nation
High Society
GoGoRiki
Viva Pinata
Teenage Mutant Ninja Turtles (2003)
RollBots
Cubix: Robots for Everyone
Nomads
18 to Life
Pussycat Dolls Present
Shedding For The Wedding
Ringer
The Frame
H8R
Remodeled
Gaga by Gaultier
Dr. Drew's Lifechangers
Grandma Got Run Over By A Reindeer
Olive, The Other Reindeer
A Muppets Christmas: Letters to Santa
The Catalina
Oh Sit!
The Next: Fame Is At Your Doorstep
Cult
WWE Saturday Morning Slam
Perfect Score
Stupid Hype
Loonatics Unleashed
Famous in 12