About Hulu TV Shows
These TV programs are available for online viewing via Hulu, a joint venture between NBC Universal, Fox Broadcasting and Disney-ABC. The site provides some free content—including TV series episodes, clips, highlights and online-exclusive content—and it also provides a more extensive catalog of content that is available to subscribers of the Hulu Plus service for a monthly fee. The Hulu catalog includes a wide variety of TV programs, including comedies, dramas, reality programs, documentaries, news and talk shows; programs are also available from all eras, from the early TV classics to the most current series.
Hulu's catalog includes TV programming from the founding networks as well as several others, including A&E, MTV, PBS, the CW and the BBC. In addition, the site includes several exclusive series that were produced specifically for Hulu. Programming on Hulu is ad-supported, and regular commercial breaks are taken during streaming of programs.
For some current series, Hulu offers only a selection of recent episodes, and for others, the site's catalog includes complete recent seasons. A typical arrangement makes the most recent episode of a series available only to Hulu Plus subscribers for eight days after the episode's original air date, after which time they become available for no-charge streaming for a limited time; older episodes continue to be available to subscribers.
Hulu also offers many older TV series in their entirety, with all episodes of all seasons available for on-demand streaming, often free of charge.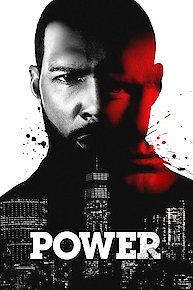 Power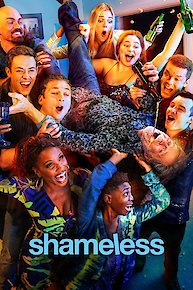 Shameless
The Chi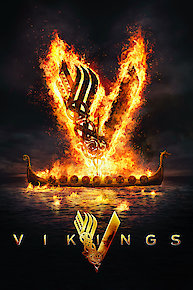 Vikings
Mom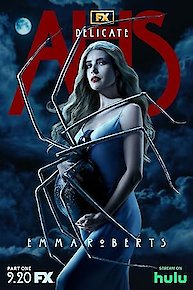 American Horror Story
Blue Bloods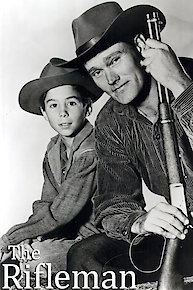 The Rifleman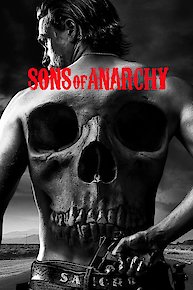 Sons of Anarchy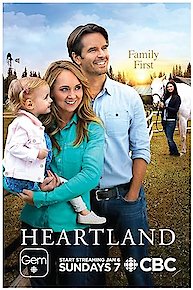 Heartland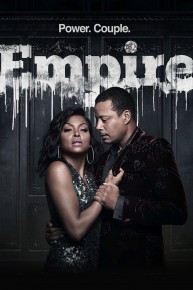 Empire
Full House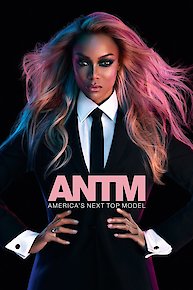 America's Next Top Model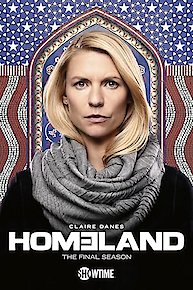 Homeland
Weeds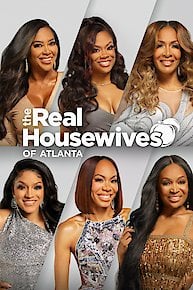 The Real Housewives of Atlanta
Doc Martin
The Amazing Race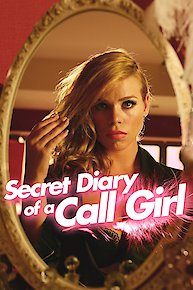 Secret Diary Of A Call Girl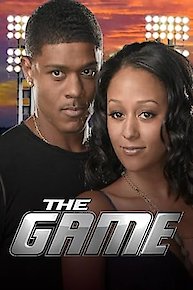 The Game
Dexter
Keeping Up with The Kardashians
Battlestar Galactica
The Bachelor
Underground
Beverly Hills 90210
This Is Us
grown-ish
Grey's Anatomy
The Good Doctor
Family Guy
Everybody Hates Chris
Forensic Files
Ray Donovan
Vera
Glee
Toddlers and Tiaras
The Tudors
Street Outlaws
The Brady Bunch
Polyamory: Married and Dating
Law & Order: Special Victims Unit
Intervention
American Dad!
How To Get Away With Murder
All Access
Homicide Hunter
Say Yes To The Dress
Blue Exorcist
The Rap Game
Our Cartoon President
Yu-Gi-Oh!
CSI: Miami
Rick and Morty
The Four: Battle for Stardom
Prison Break
Chicago Fire
Murdoch Mysteries
Scandal
CSI: Crime Scene Investigation
Dinosaurs
Nashville
9-1-1
The Affair
The Simpsons
MacGyver
Submission
The Good Wife
The Real L Word
Chicago PD
One Tree Hill
Flavor of Love
Braxton Family Values
Dragon Ball
Merlin
Jersey Shore
Once Upon a Time
My 600-lb Life
Ghost Adventures
The Trade
Taken
Gold Rush
Shameless (UK)
Chicago Med
7th Heaven
Queer as Folk
Billions
Star
Penny Dreadful
Queen Sugar
Episodes
The Good Place
South Park
Spiral
Fixer Upper
Vanderpump Rules
Lucifer
The Real Housewives of Beverly Hills
Agatha Christie's Marple
Californication